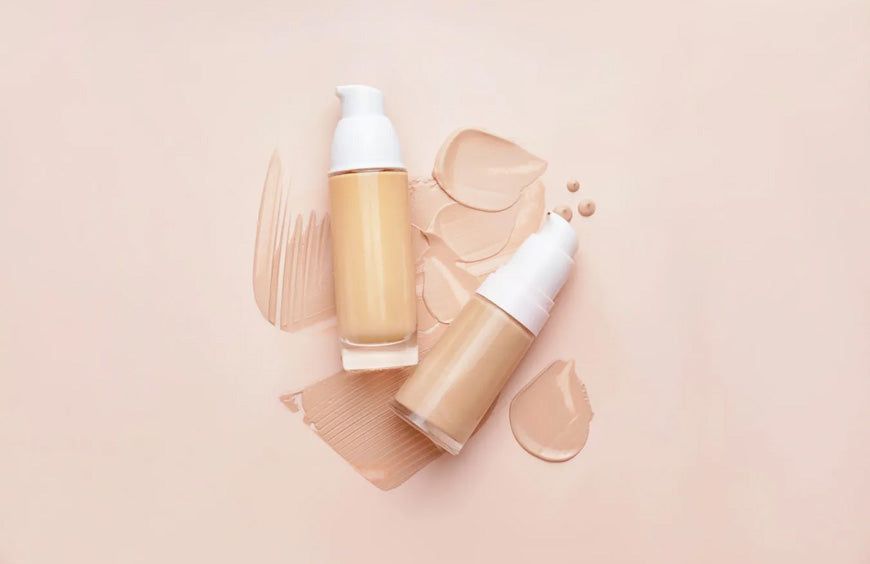 Do I Still Need Sunscreen If My Foundation Has SPF?
Makeup with SPF may be enough to protect your skin from the sun — or not.
We constantly stress the importance of protecting your skin from UV damage by applying SPF daily. We also suggest using moisturizer with sunscreen for built-in protection while you hydrate your skin. But you may be left wondering: If I wear foundation with SPF in the formula, do I still need to wear sunscreen?
Is Makeup With SPF As Good As Sunscreen?
If you wear foundation or other makeup products with SPF, you might think it's okay to skip applying sunscreen. But according to Henry, you should think again.
"When we apply makeup, we don't apply it as evenly as we apply sunscreen," she says. "When sunscreen is tested for its protection, it's applied in a much thicker layer than makeup is." She explains that you're simply not applying enough of the makeup on your skin to garner the full SPF benefits.
The American Academy of Dermatology (AAD) also recommends that everyone wears a sunscreen that offers SPF of 30 or greater — which isn't always the case for the SPF found in foundations. Some SPF is better than none if we're talking additional protection, but the amount in your foundation just may not cut it by derm standards.

Source: L'Oréal
Previous post
Why Your Eyeliner Keeps Smearing

Next post
The Benefits of Vitamin C Serum for Your Skin