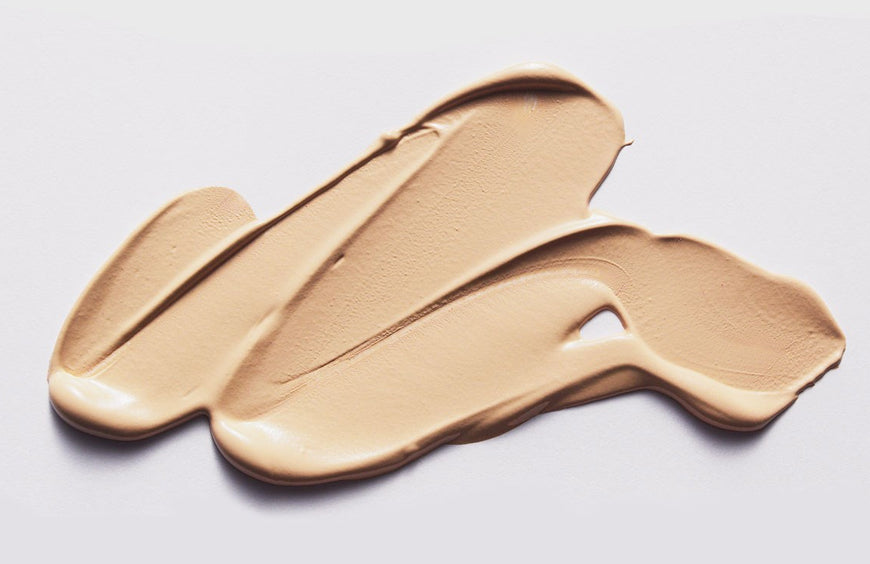 What Is Foundation Meant to Do?
This face makeup product is a staple for makeup beginners and pros alike, and for a good reason.
But if you haven't received a proper introduction and find yourself asking, "What is foundation makeup?" you've come to the right place. Below, learn what foundation is, if it's an important product to have in your makeup bag, and the different types of foundation makeup you can use.
What Is Foundation Makeup?
As we mentioned, foundation is a form of face makeup. This product is used all over your face to create an even base — or foundation — for the rest of your makeup. This product is meant to act as the groundwork for your entire makeup look. The right formula can help cover blemishes, correct your skin tone, blur imperfections, and create an overall smooth and even canvas.

Source: L'Oréal
Previous post
Is Primer The Same As Moisturizer?

Next post
Does Makeup Expire?