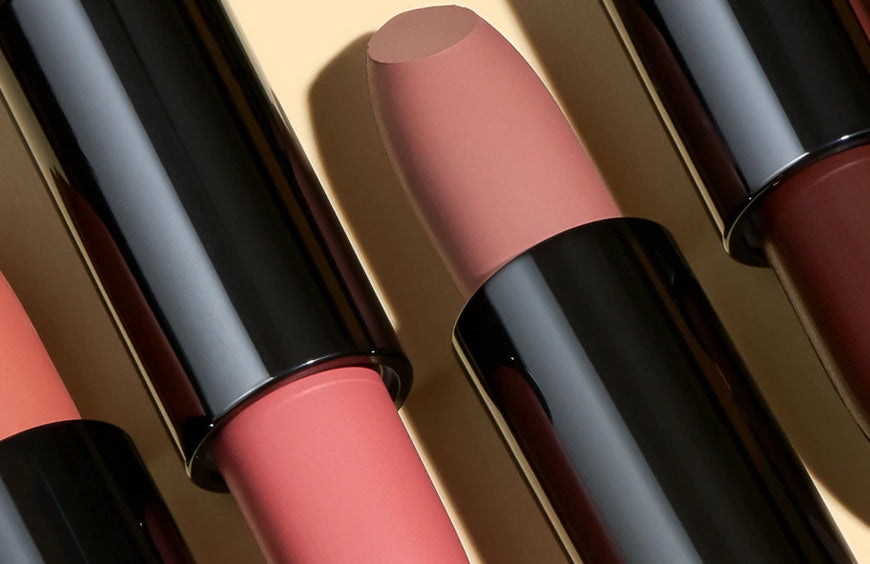 The Best Lipstick Colors
While red lipstick is a classic that we'll never grow weary of, it came in fourth place amongst women surveyed when asked what color they're shopping most: 64 percent are shopping for nude lipstick, 55 percent prefer berry shades, 44 percent said pink, 35 percent said red, 24 percent opted for dark unconventional colors like black lipstick or deep purple and 14 percent want bright, unexpected colors like bright green or blue.
But red is still popular nonetheless, and it offers so many options in its shade family. Within red shades: 56 percent of women surveyed are looking for plum red or dark red lipstick, 54 percent want true cherry red, 47 percent prefer pink-based red, 46 percent desire brick or rust-colored red, 39 percent want blue-based red and 30 percent are opting for an orange-based red.

Source: L'Oréal
Previous post
How to Prep Your Skin for Makeup Application

Next post
Sleeping with Wet Hair