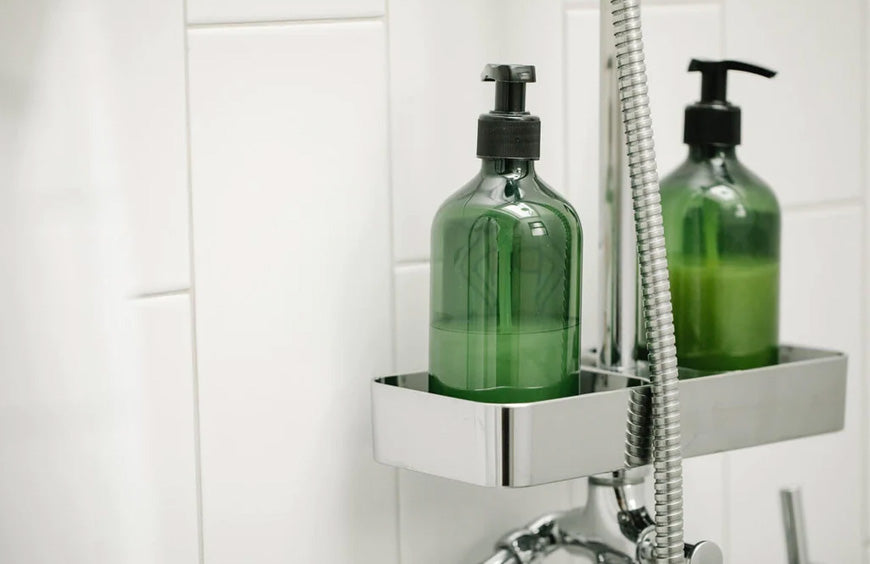 What Is Dimethicone Used for in Hair Care?
According to the National Center for Biotechnology Information (NCBI), dimethicone is a widely-used silicone in the hair care industry. It creates a thin, protective layer over the hair shaft which helps to enhance shine, smooth and protect the hair from abrasive actions (like tugging or blow drying) and add body to it.
The Benefits Of Dimethicone in Skin Care and Hair Care
1. Texture
In skin care, it aids in texture and hydration. According to a medical journal by the NCBI, dimethicone has a moisturizing effect as well as a softening effect.
2. It Doesn't Clog Pores
It's also non-comedogenic, which means it won't clog pores. This is beneficial for all skin types, but especially those with oily skin because they're more prone to acne.
3. It Locks in Moisture
In hair care, it aids in absorption on the hair shaft to add shine, increase strength, smooth hair and lock in hydration.
4. Smoothing
Overall, dimethicone is a smoothing agent that helps your products perform better, it also helps to keep topical formulas lightweight and smooth.

Source: L'Oréal
Previous post
Do You Need To Trim Your Eyebrows?

Next post
Why Your Eyeliner Keeps Smearing