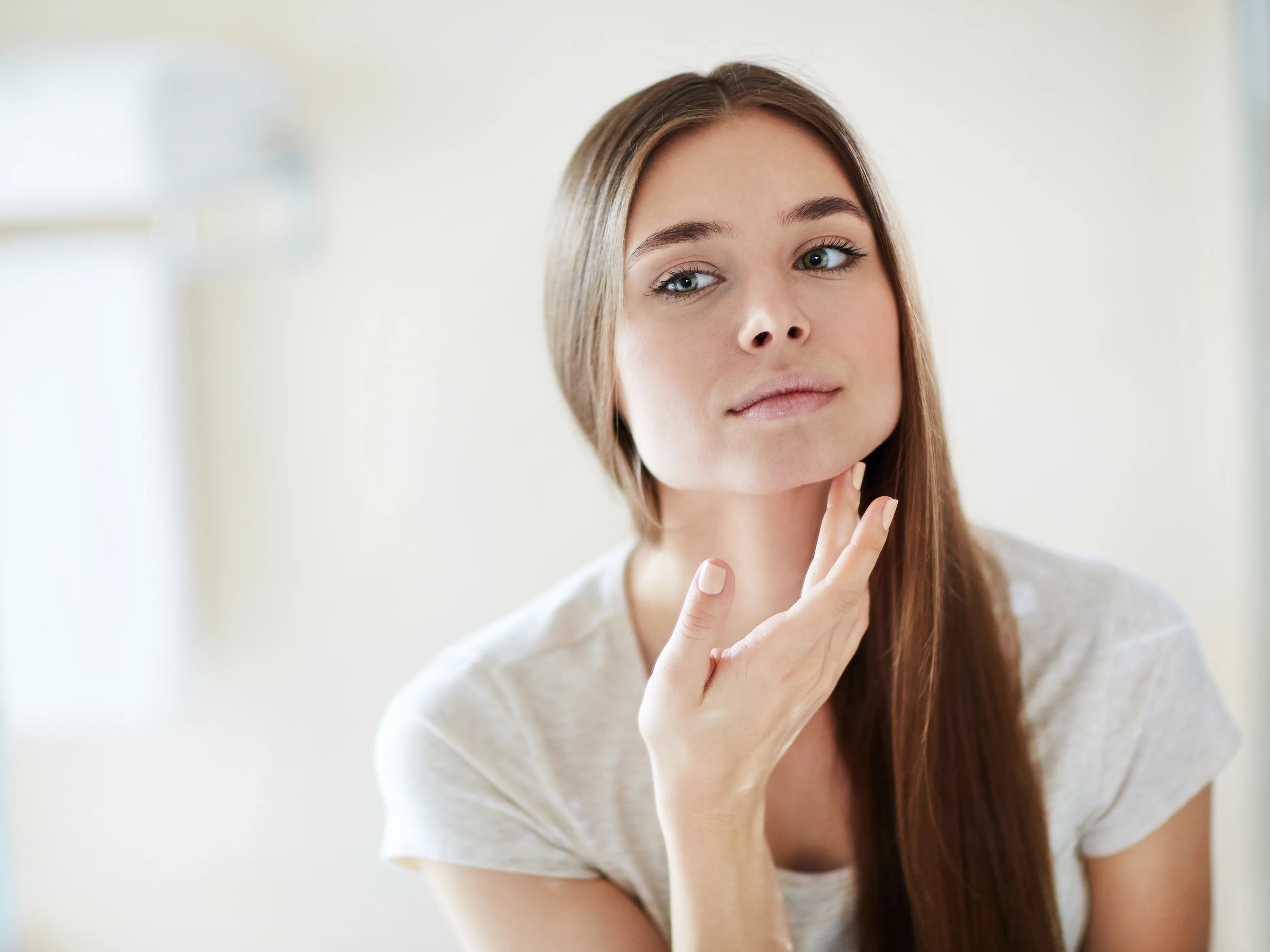 How To Work Retinol into Your Skin Care Routine
Whether you already have a tried-and-true regimen and you're trying to see how retinol can fit into it, or you're building your skin care routine from scratch, these basic steps will help you get started.
Cleanse
Every skin care routine begins with cleansing your complexion to get rid of dirt, excess oil, impurities that build up over the course of the day, and makeup that you might have put on.
Apply Serum
A hydrating serum is the quintessential follow up to your cleanser. It helps to replenish moisture in your skin, replump the skin and smooth its texture. Perfect for daytime and nighttime, you can use the serum daily for your anti-wrinkle, pro-brightening routine.
Add Your Eye Treatment
When you add your eye cream or serum depends on the thickness of your products. You should layer from thinnest to thickest, so in this instance your eye serum would come before your moisturizer so that it can be easily absorbed into your skin.
Moisturize
This is where your moisturizers formulated with retinol come into play. At night, use your retinol and niacinamide pressed night cream for lightweight hydration. Then follow up with your Pro-Retinol-infused moisturizer that includes SPF 30 for sun protection in the day.
Finish With SPF
As always, apply your broad-spectrum SPF of 30 or greater before you move on to your makeup. Remember, retinol can increase your skin's sensitivity to the sun so you don't want to skip SPF for your complexion's sake.
Via: L'Oréal
Previous post
How To Use a Facial Oil the Right Way

Next post
What's The Difference Between Shower Gel and Body Wash?