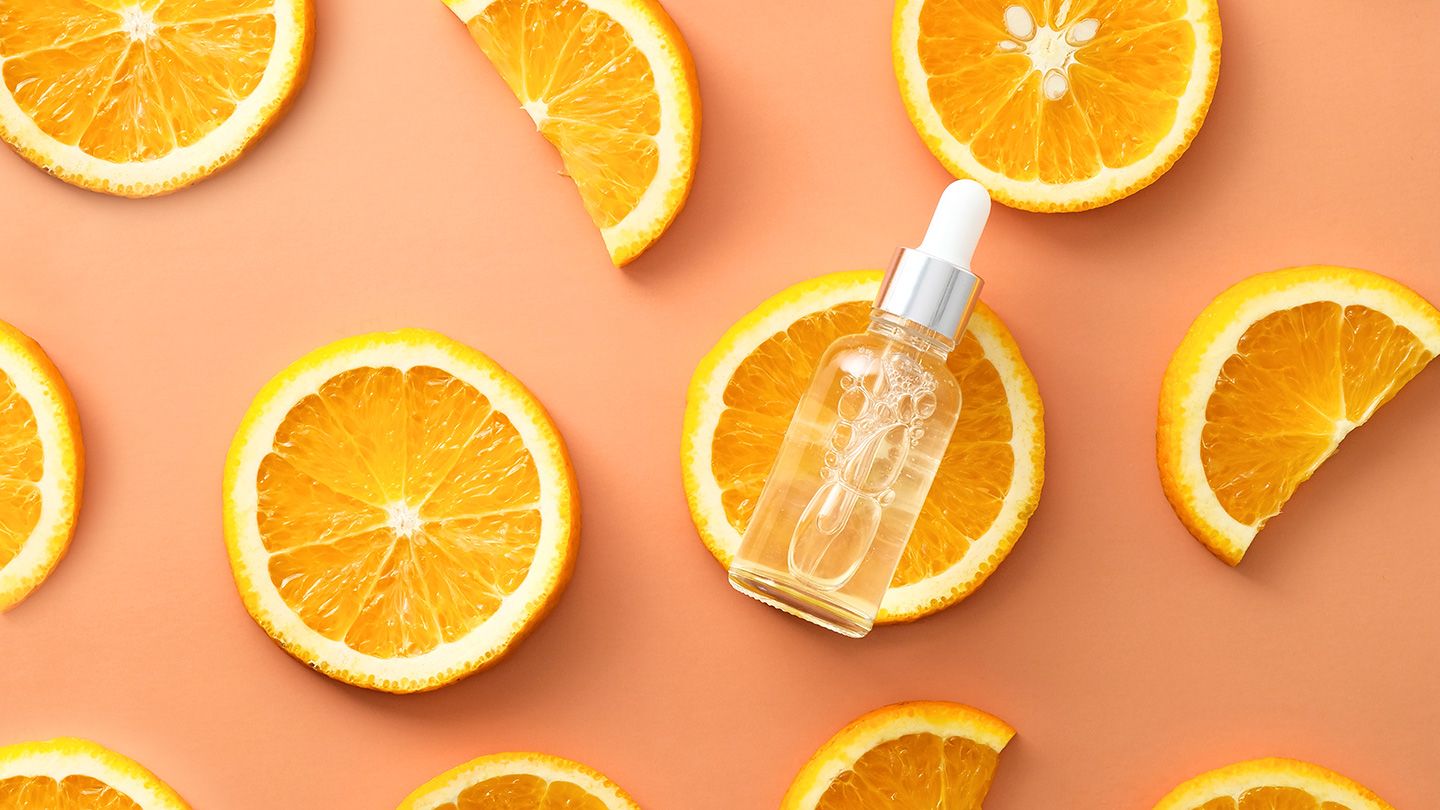 How to Use Vitamin C Serum in Your Routine
As much as we love vitamin C serums, they aren't enough to complete your skin care routine. Of course, every routine begins with cleansing, so wash your face with your cleanser of choice. Then layer on a few drops of one of the vitamin C serums above. At night, apply your nighttime moisturizer and you're all done. In the morning, however, after moisturizer, you'll want to follow up with SPF to protect your skin from harmful UV rays.
Of course, you can condense your moisturizing and SPF application steps by opting for a product that combines both.
When to Use a Vitamin C Serum?
Vitamin C is a popular ingredient for your morning routine because according to the NCBI, topical vitamin C protects against UVA and UVB rays, which cause aging and burning on the skin. That said, you can use it in your evening routine as well — just make you use it after cleansing your face and before you apply moisturizer.
Via: L'Oréal
Previous post
What's The Difference Between Shower Gel and Body Wash?

Next post
Back and Body Acne Causes and Treatments