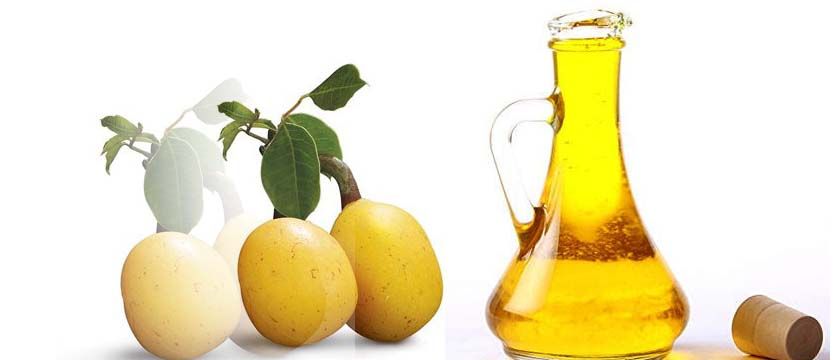 What You Need to Know About Marula Oil
Marula oil has a wide range of uses. These include:
Shampoo
There are many shampoos that contain marula oil. You can also add a few drops of pure, cold-pressed marula oil to your favorite shampoo, or use it as a pre-shampoo treatment.
Hair conditioner
Marula oil can be rubbed into the ends of hair to help eliminate split ends and dryness. You can also massage it into the scalp to reduce dandruff. Try massaging it through your entire head prior to heat styling, or use it as an anti-frizz treatment before venturing out into high humidity or rain.
Facial moisturizer
Whether your skin is oily or dry, marula oil can be used as a daytime and nighttime moisturizer. A few drops will do the trick. Since it absorbs quickly, it can be applied prior to using makeup.
Skin lotion
Marula oil can be used as an overall body skin conditioner. Try applying it liberally after bathing. You can also use it before bed on dry elbows and knees, and behind the ears.
Nail treatment
Rub marula oil into your cuticles after removing nail polish, which can be drying. You can also use it as a nighttime treatment for softening nail beds.
Via: Healthline
Previous post
Peptides

Next post
Rosehip Oil