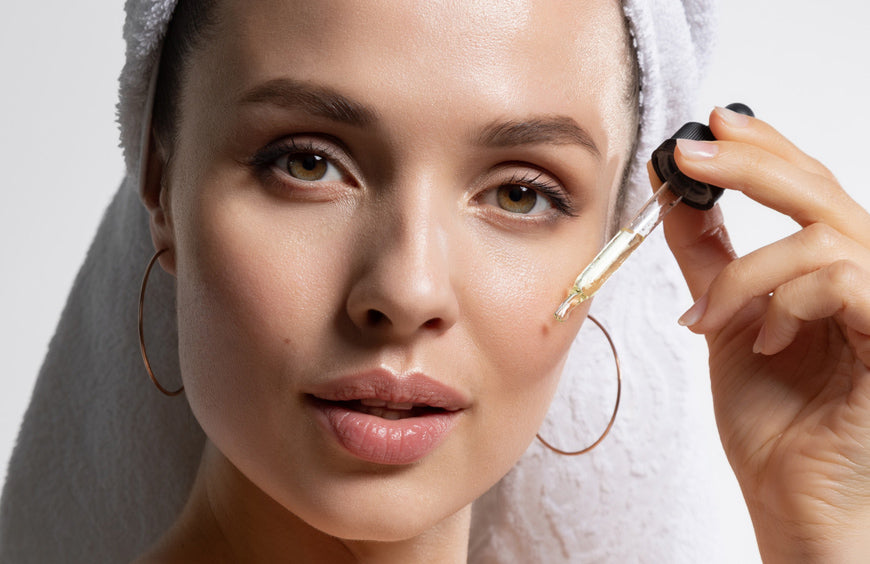 Ferulic Acid: What is Ferulic Acid and How to Use It
Discover the skin benefits of antioxidant Ferulic Acid, visibly brightens and fights against free radicals and pollution.
A natural antioxidant – Ferulic Acid is a plant derived ingredient which you can find in many skincare products isn't just all talk, in fact Ferulic acid has scientifically proven benefits for the skin's appearance.1 That being said you may be wondering – is this really another ingredient I should incorporate into my skincare routine? We think Ferulic Acid for skin is definitely worth investigating as your new go-to skincare ingredient.
What Are Ferulic Acid Benefits for Skin
Ferulic Acid is an ingredient you may find in a number of different skincare products. It's rich antioxidant properties make it a desirable skincare ingredient, but beyond simply being an antioxidant you may be wondering what are some of the benefits of Ferulic Acid for skin.
When used in skin care formulas, Ferulic Acid is often touted for its photoaging properties. Among its benefits, the ingredient has been shown to help neutralize and fight against free radicals (such as pollution or UV radiation), which often contribute to visible signs of skin aging like wrinkles and fine lines.

Source: Lancôme
Previous post
What's the Difference Between Gel Nails and Acrylic Nails?

Next post
Ways to Improve Your Shower Routine