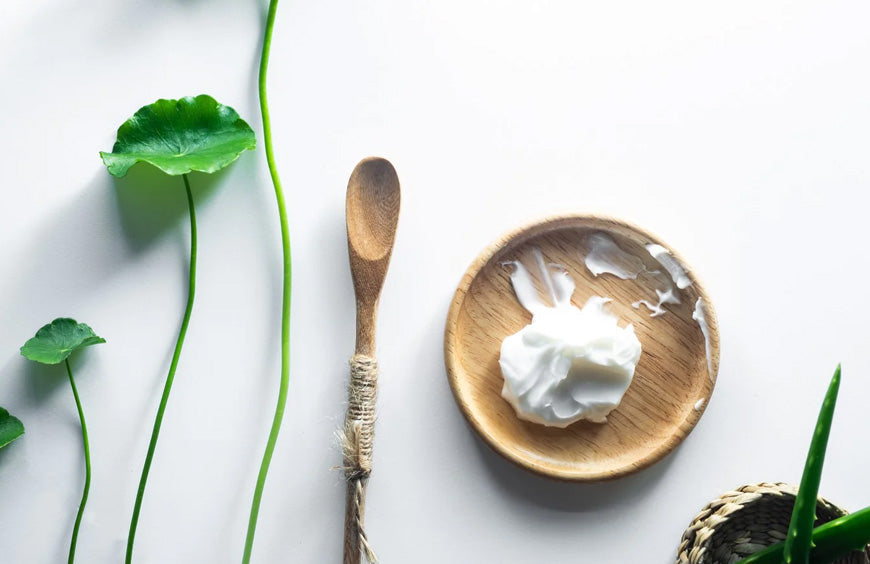 What Is Centella Asiatica
Some of the most popular ingredients found in skin care formulas these days are hyaluronic acid and glycolic acid. But there's another ingredient making waves that you might not be quite as familiar with yet—and that would be centella asiatica. Here, keep reading to learn what centella asiatica is as well as how to add it to your skin care routine.
What Is Centella Asiatica?
Centella asiatica is an herb, also known as tiger grass. Centella asiatica is used in traditional Chinese medicine. When it comes to skin care, you can find tiger grass in cica cream, an anti-aging moisturizer. In fact, cica cream gets its name from centella asiatica (the "c" from centella and the "ca" from asiatica). If you don't see the words centella asiatica (or tiger grass) in the formula, then it's not a cica cream. It's as simple as that!
This lightweight, protective cream strengthens and repairs skin barrier to help resist visible lines, loss of firmness, and other signs of aging that a weakened skin barrier can accentuate. Immediately, skin feels softer, smoother, suppler, and noticeably more hydrated. Plus, skin barrier is stronger, helping to resist signs of aging. With continued use over time, fine lines appear visibly reduced, while clarity and tone improve.

Source: L'Oréal
Previous post
The Best Lengthening Mascaras for Longer Lashes

Next post
Why Do I Need a Face Serum?