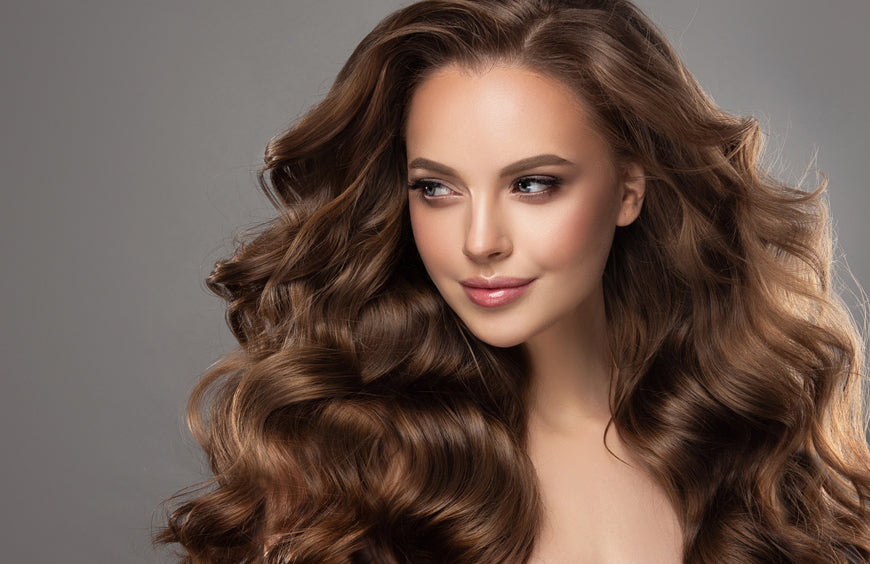 Tips on How to Get Shiny Hair
Everything you need to know to achieve silky, glossy strands.
Glossy strands are a sign of healthy, well-kept hair and it illuminates your entire look. If you're wondering how to get shiny hair trust us, you're not alone. Unfortunately, shiny hair doesn't always come naturally, especially when you regularly use hot tools, hair bleach and permanent hair color.
While it may take some extra work, shiny hair is attainable when you're armed with the right hair care regimen. That includes glossing products, like a shine-enhancing shampoo and conditioner system, a hydrating hair treatment and a color-enhancing glossing treatment.
How to Get Shiny Hair
Switch to a Shine-Enhancing Hair Care System

Apply a Leave-In Treatment
Pamper Yourself With a Hair Mask
Rinse With Lukewarm Water
Shield Your Hair From the Sun
Protect Your Hair at Night
Don't Shy Away From Hair Oil or Serum
Blow Out Your Hair the Right Way
Use the Right Hairbrush
Choose Hair Dye Carefully
Use Hair Spray With a Glossy Finish
Source: L'Oréal
Previous post
What Can Cause Excessive Hair Loss?

Next post
How Often Should I Wash My Natural Hair?