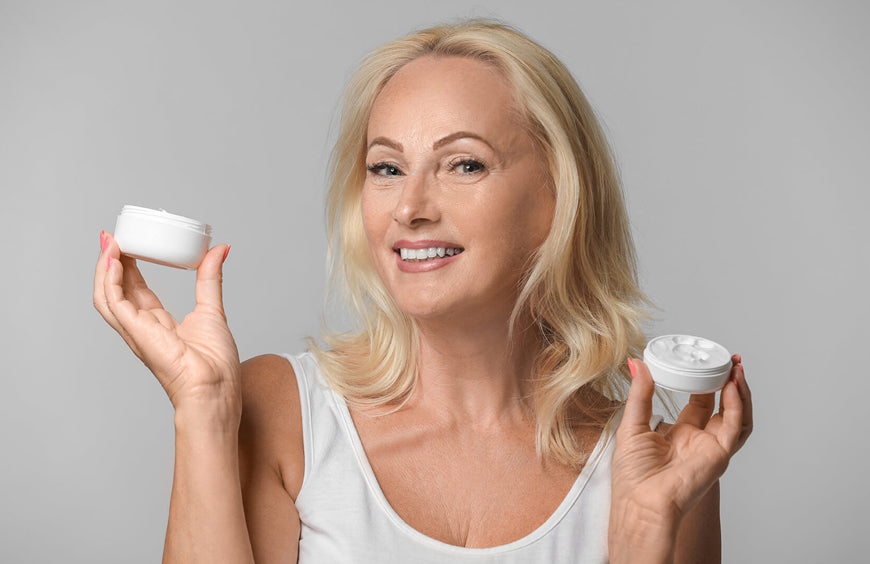 11 Top Anti-Aging Ingredients We Can't Live Without in 2023
A new year brings the promise of new opportunities, new goals, and new routines — including for our skin. And whether you're in your twenties or your sixties, it's never too late (or too early) to start introducing anti-aging elements into your skin care routine.
Check out 11 of the anti-aging ingredients that we'll be keeping in our beauty arsenals for our best skin in 2023 and beyond.
1. Vitamin C
2. Niacinamide
3. Retinol
4. Pomegranate Extract
5. Collagen
6. Calcium
7. Hyaluronic Acid
8. Vitamin E
9. Ferulic Acid
10. Aloe Vera
11. Ceramides

Source: L'Oréal
Previous post
Body Sprays

Next post
What Does Vitamin C Serum Do for the Face?