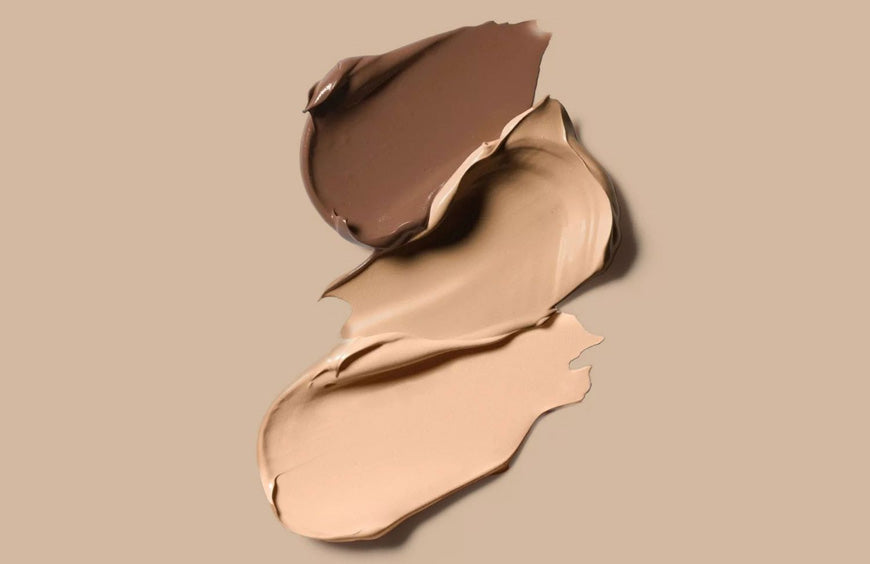 The Best Foundations For Mature Skin
These formulas are hydrating and wrinkle hiding.
It's no secret that the skin changes as we age — so our makeup routines should change along with it in order to incorporate products that can address our new needs. Just like everyone else, those with mature skin want to achieve a healthy, radiant look, and makeup can play a huge part in that.
Choosing the wrong foundation for mature skin can draw attention to fine lines and wrinkles or even emphasize a dull complexion. For flawless-looking skin at any age, finding the right base is essential — as you age that means finding a formula that isn't drying and won't settle into lines.
What Type of Foundation Is Best for Mature Skin?
When looking for a foundation for mature skin, one of the most important factors to consider is hydration — skip formulas that are drying and reach for something moisturizing. Another thing that's extremely important is to incorporate SPF into your routine. All skin types need sunscreen, but it's crucial for those with mature skin to continue to avoid sun damage or dark spots.
While applying SPF should be a regular step in your daily routine, it doesn't hurt if your foundation can offer extra sun protection, too. Sun damage can be a major contributor to visible signs of aging, so consider this essential.
The Best Foundations For Mature Skin
1. FLORMAR SMOOTH TOUCH FOUNDATION NATURAL
2. FLORMAR PERFECT COVERAGE FOUNDATION
3. L'OREAL INFAILLIBLE FOUNDATION 24h
4. RIMMEL FOUNDATION LASTING FINISH
5. FLORMAR MAT TOUCH FOUNDATION VIT-E
6. DEBORAH MILANO EXTRA MAT PERFECTION FOUNDATION

Source: L'Oréal
Previous post
Lutein

Next post
The Benefits Of Exfoliation