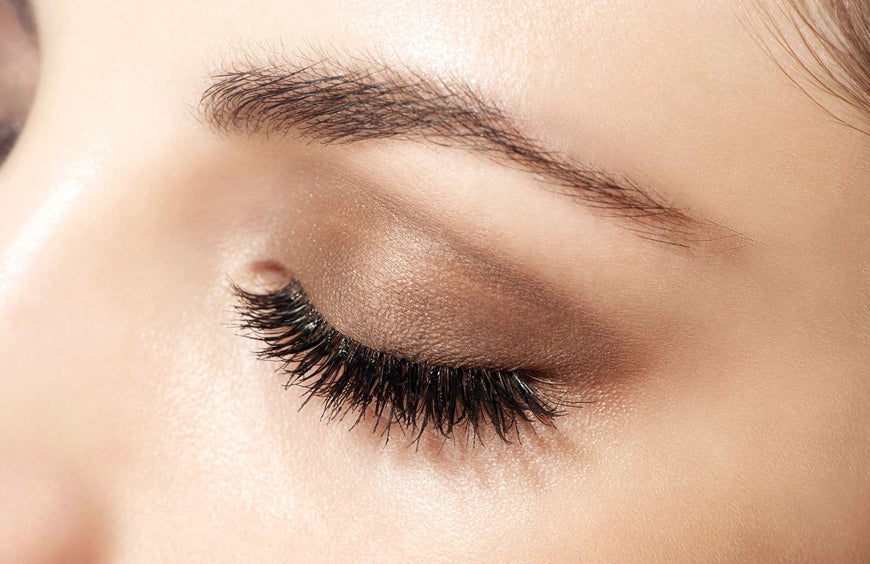 How to Use Eyelash Primer to Boost Your Mascara
The underrated product might be the secret to better lashes.
If you've ever dealt with patchy coverage or fading makeup, then you know how useful primer can be. Eyeshadow primer and lip primer can help with the longevity of your makeup look, and some makeup primers can even help with skin care issues like redness or oily skin.
That also brings us to the latest form of primer we're loving these days: mascara primer. Also referred to as lash primer, this underrated product boosts the effects of your mascara to give you longer, more lifted lashes.
What Does an Eyelash Primer Do?
Lash primer creates an even base for mascara application while also increasing volume and length for lashes that look fuller and longer. Lash primers can also stop clumps from forming in your mascara.
Mascara primers also often double as eyelash conditioners, working to care for and soften your lashes, which is a benefit you'll start to notice even more after consistently using the lash primer.

Source: L'Oréal
Previous post
How to Use Conditioner the Right Way

Next post
Why Is Skin Hydration Important?